During our three-day streaming event we celebrated the Black voices in fashion, beauty, design and entertainment.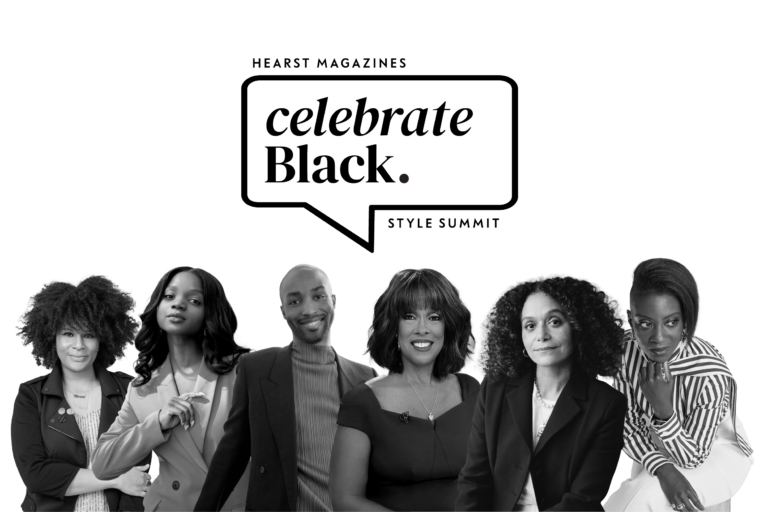 The Celebrate Black Style Summit is a series of discussions designed to amplify the voices of Black change-makers, creators and entrepreneurs in Fashion, Beauty, Business, Design and Entertainment. Each year, Celebrate Black features top editors from across the Hearst Magazines' portfolio of brands and notable Black entrepreneurs, brands, designers and creators to provide their perspectives and unique stories on the influence of Black culture within their respective industries and disciplines.
The Celebrate Black Style Summit is expressed through a variety of different touch points including an exclusive live event, virtual streams, videos, articles and social media engagement.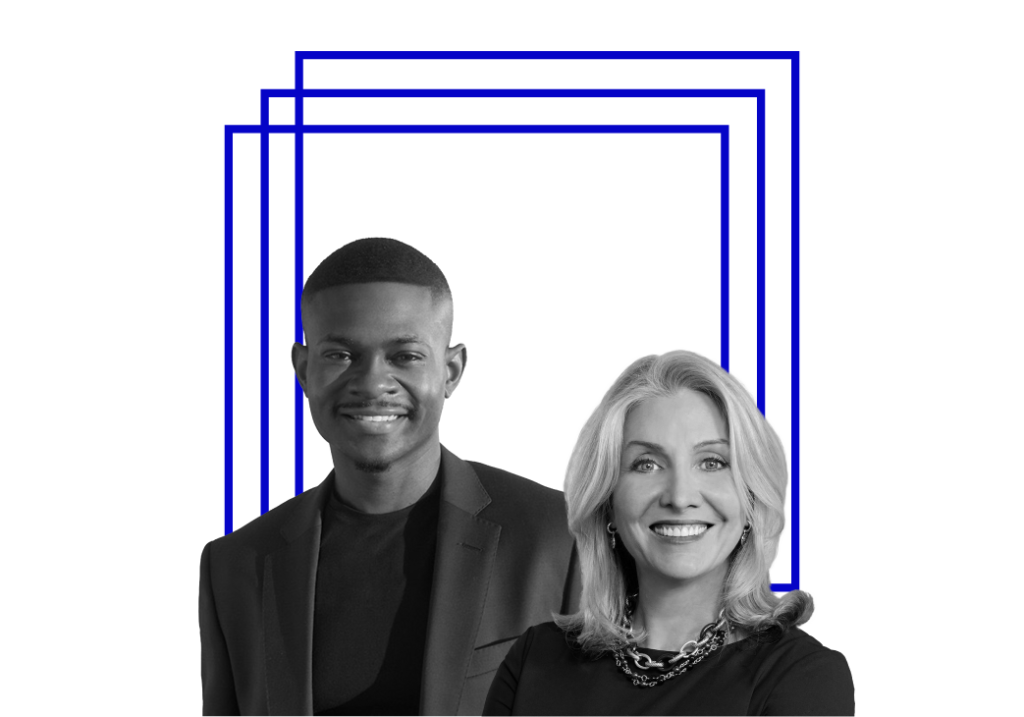 Debi Chirichella and Tommy J. Atkins
To kick-off Day 1 of the Celebrate Black Style Summit, opening remarks will be made by Hearst Magazines' President Debi Chirichella and Multicultural Marketing Lead and Hearst Black Culture ERG, Founder/Chairman Tommy J. Atkins.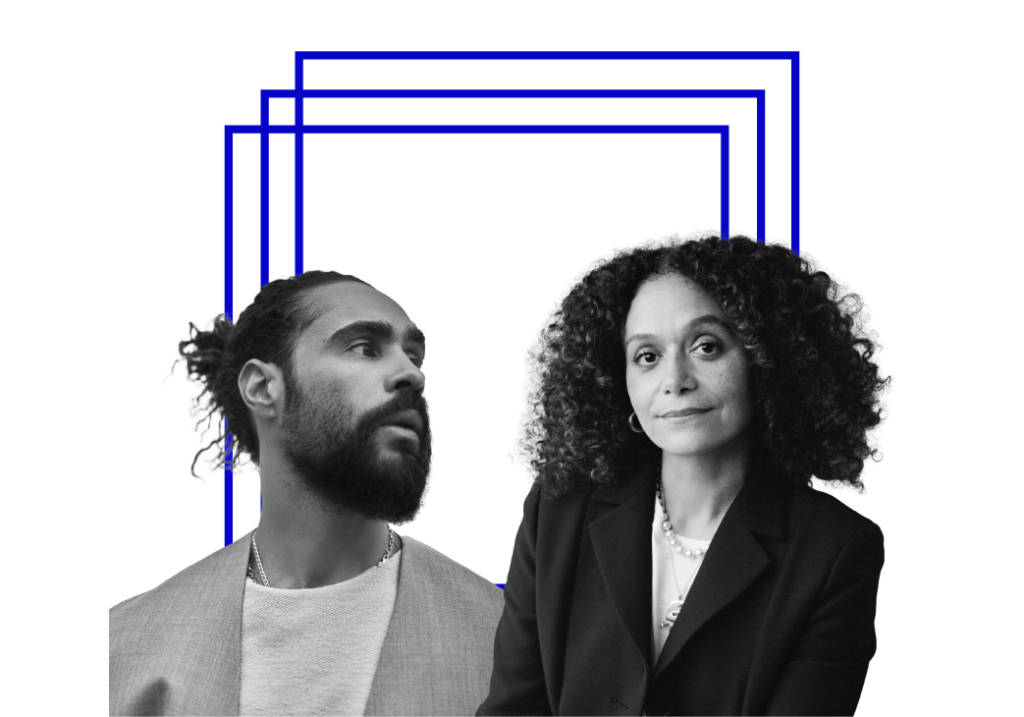 DESIGNER IN
CONVERSATION
FEATURING
JERRY LORENZO
Moderated by Samira Nasr, Editor-in-Chief, Harper's BAZAAR
This fashion keynote conversation will spotlight the career journey and leadership of fashion designer Jerry Lorenzo of Fear of God while exploring his impact on the fashion industry and our culture at large.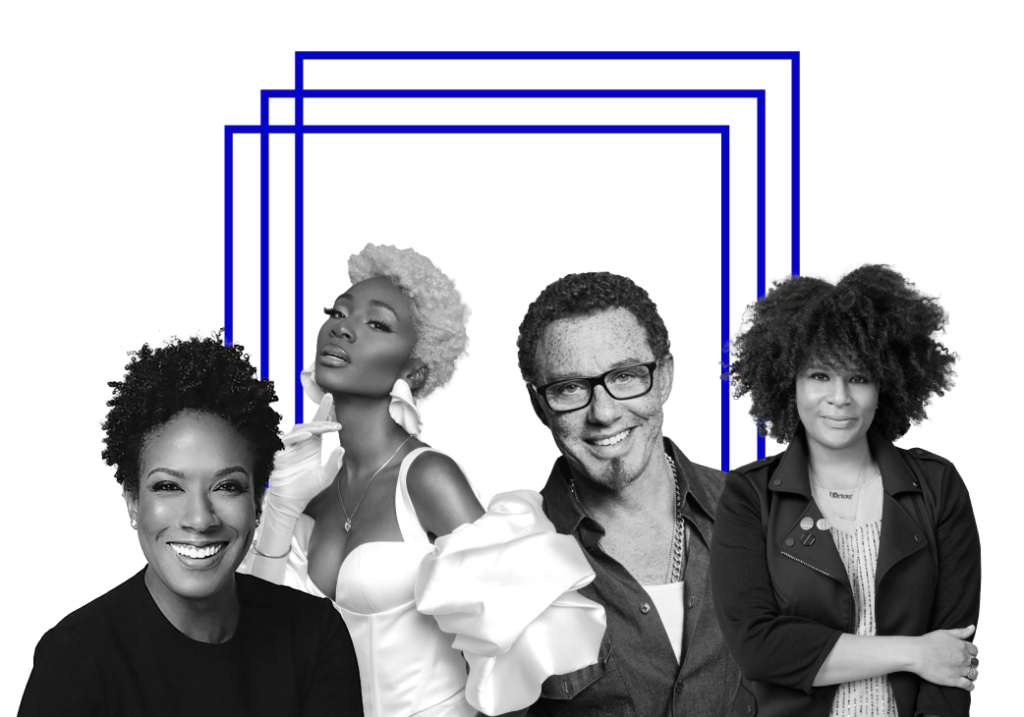 Moderated by Julee Wilson, Beauty Editor-at-Large, Cosmopolitan
It's called a crown for a reason. Black hair is a serious matter, and it is often deemed political in certain spaces. In this panel discussion, we'll explore the intersections of business, politics and Black hair featuring established leaders in the haircare and entertainment industries. Panelists include Cara Sabin, president of beauty and wellbeing, Unilever NA and CEO of Sundial Brands, Angelica Ross, actor and entrepreneur, and Anthony Dickey, celebrity hairstylist.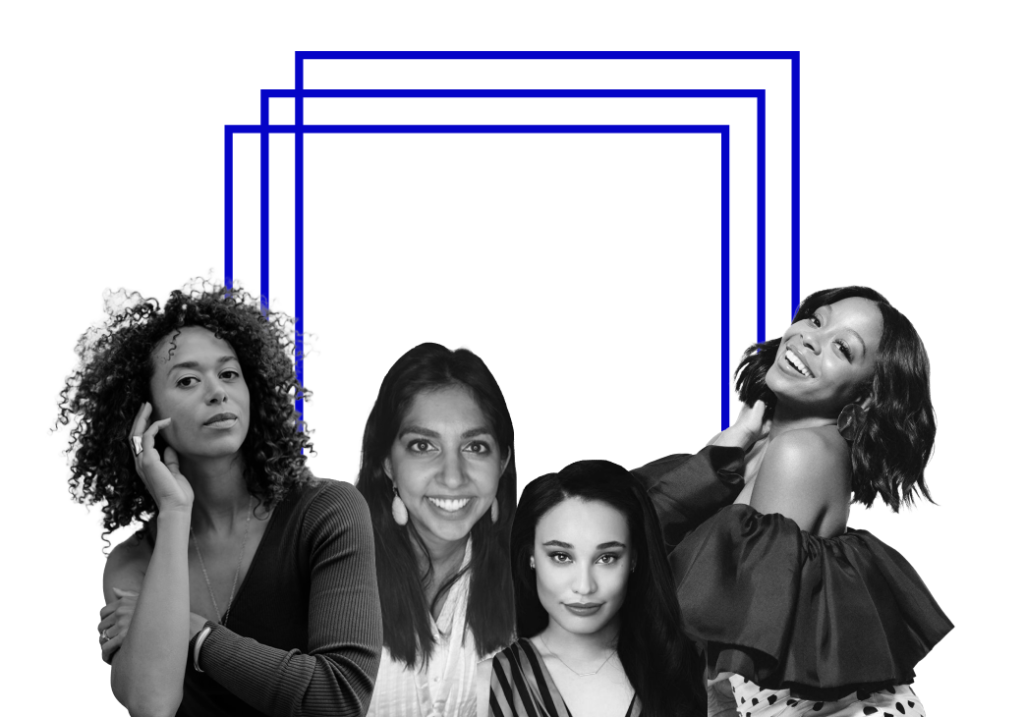 THE STATE OF
BLACK BEAUTY
Moderated by Chloe Hall, former Beauty Director, ELLE
The State of Black Beauty is a destination for and exploration of beauty at the intersection of Black culture on ELLE.com. This panel discussion includes a powerhouse panel of beauty influencers and will focus on the state of the beauty business and the changing retail landscape. Panelists include Bresha Webb, actress and entrepreneur, Megan Graham of Ries and Rauvan Dulay, Sephora's SVP, global merchandising business development and strategy.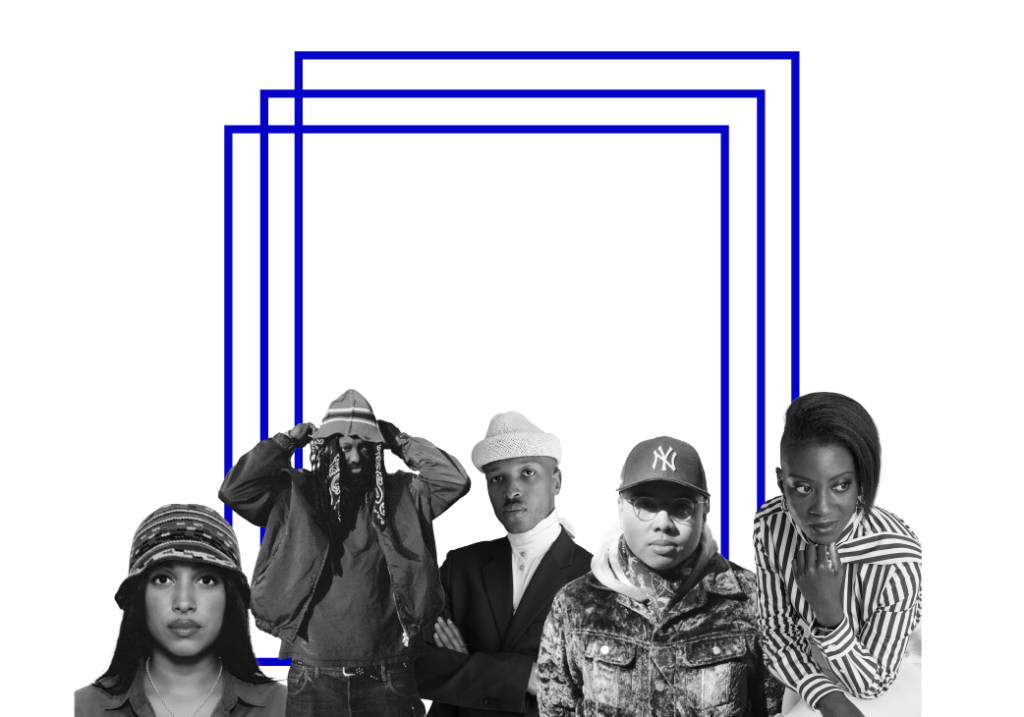 THE LEGACY OF VIRGIL ABLOH:
CULTIVATING CULTURE AND COMMUNITY
Moderated by Nikki Ogunnaike, Digital Director, Harper's BAZAAR
Live from the Brooklyn Museum, this compelling conversation will explore the curation and legacy of the Virgil Abloh Figures of Speech exhibit with some of the designer's closest collaborators and the creatives behind the project: Antwaun Sargent, Tremaine Emory, Jian DeLeon and Venus X.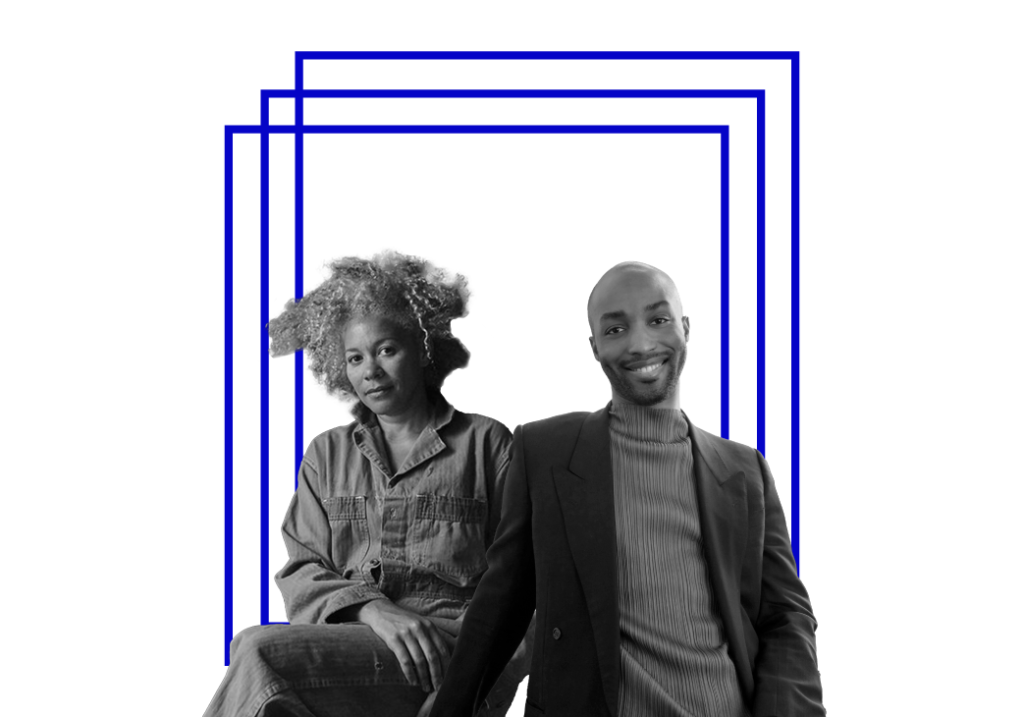 SEEING AND BEING SEEN:
DOCUMENTING THE DIASPORA
IN DESIGN
A conversation with Asad Syrkett, Editor in Chief, ELLE Decor, and photographer Kelly Marshall
Celebrating exceptional Black talent in style and design, this conversation will explore the cultural nuances of photographing homes and the creative magic of designers and interior stylists from across the Black diaspora.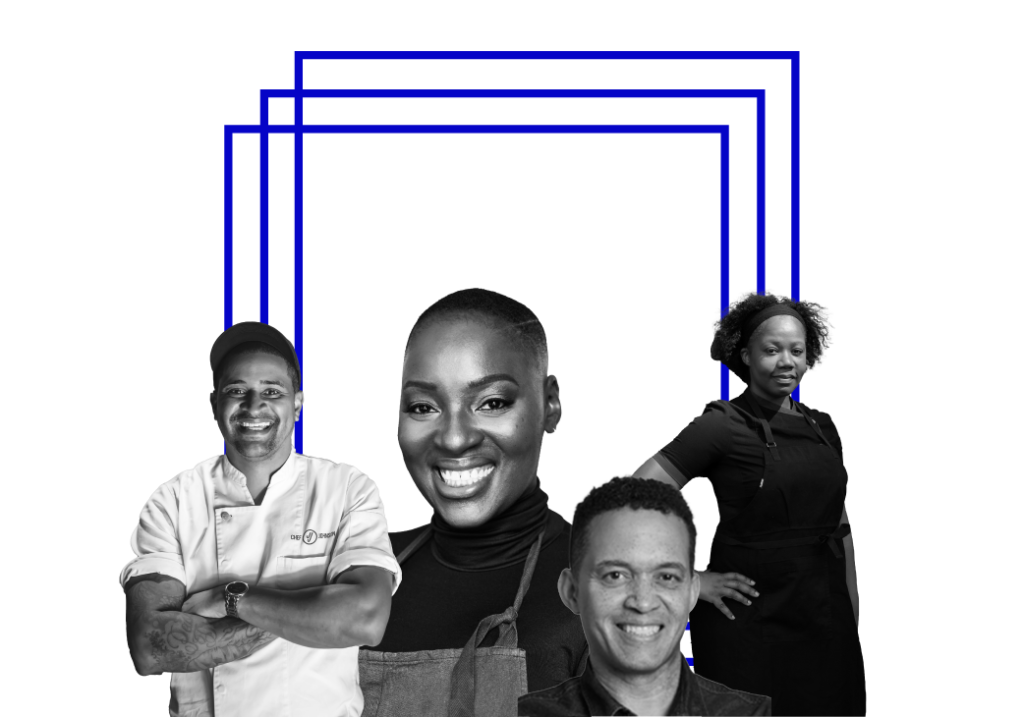 Moderated by Robert Seixas, Food Director, Delish and Brooke Caison, Food Editor, Delish
Featuring culinary masters who have successfully stepped outside the bounds of traditional Black American cuisine, we spotlight the culinary arts through an expansive global lens. This special conversation and demonstration will be led by our editors at Delish and filmed from our own dedicated kitchen space. Panelists include Chef JJ Johnson, Chef Auzerais Bellamy and Chef Jessica Craig.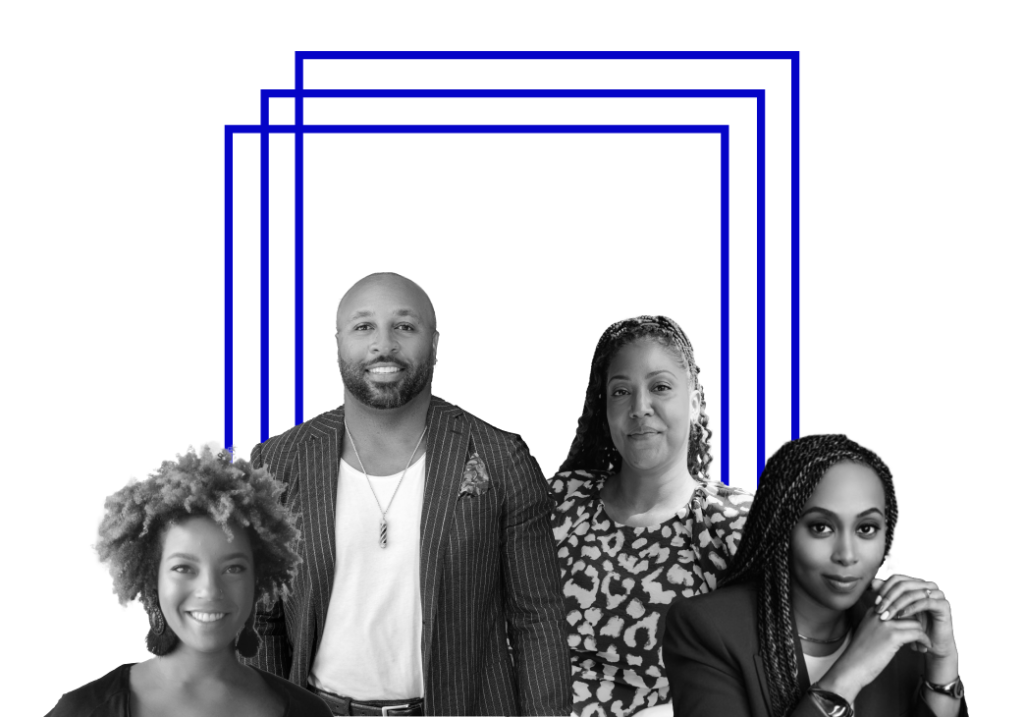 BLACK VENTURES:
EXPLORING THE
PURSUIT OF
VENTURE CAPITAL
Moderated by Tiffany Blackstone, Special Projects Lead, Good Housekeeping
In this inspired conversation, we shine a light on Black founders who persevered through the often challenging venture capital environment to raise funding for their businesses as they share their unique journeys as Black entrepreneurs. The panel discussion will feature founders from Hearst Level Up Ventures' portfolio companies including Dr. Tye Caldwell, co-founder of Shear Share, Morgan Hewett, co-founder of Options MD, and Carmelle Cadett, founder of EmTech.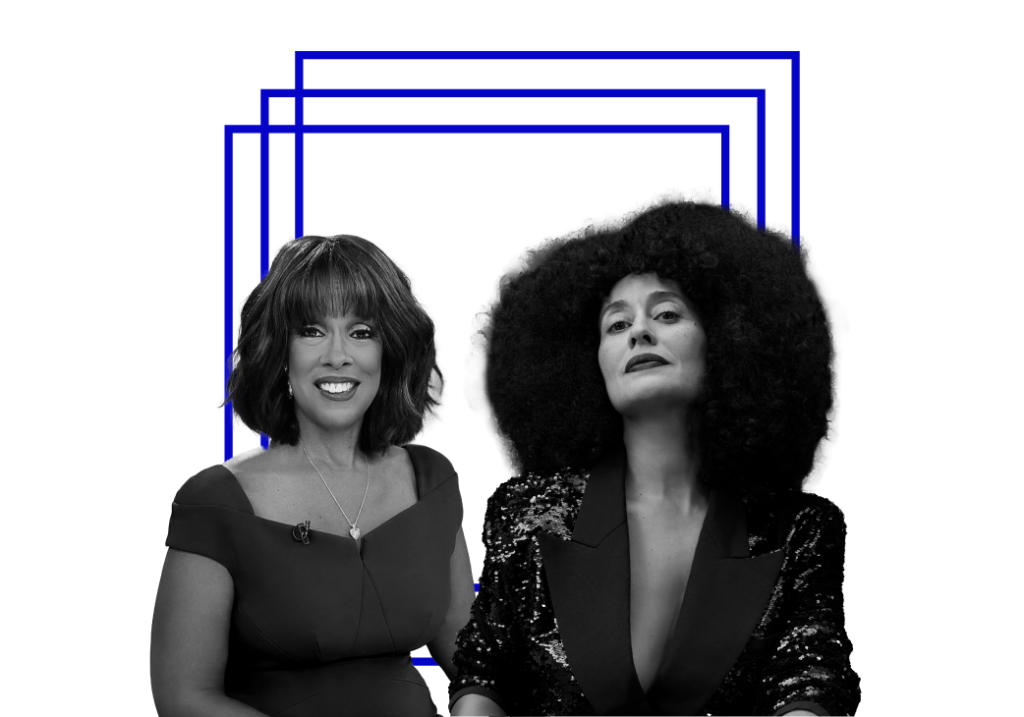 THE INTENTION OF PATTERN:
IN CONVERSATION WITH
TRACEE ELLIS ROSS
Moderated by Gayle King, Editor at Large, Oprah Daily
Tracee Ellis Ross is an actress, comedian and entrepreneur who has made a significant impact on the culture of style and entertainment. In this conversation, filmed with a live audience at The Ritz-Carlton New York, Nomad during the Celebrate Black Summit launch party, we will explore Tracee's career, upcoming projects and intentions with her haircare line Pattern. Moderated by Oprah Daily Editor-at-Large Gayle King.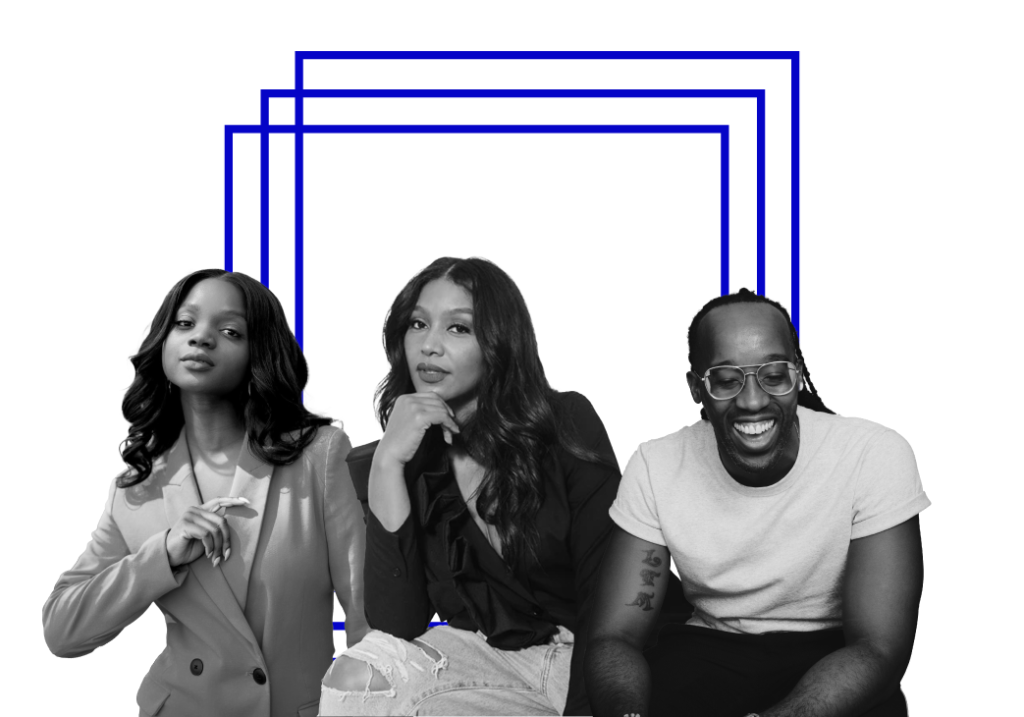 BLACK VENTURES:
BRIDGING THE GAP
Moderated by Tarah-Lynn Saint-Elien, Fashion Editor, Cosmopolitan
What is our purpose as Black leaders, entrepreneurs and activists? How do we find new and creative ways to help others in the community and create generational wealth and upward mobility in Black and Brown communities? This discussion will be a deep-dive on this subject matter. Panelists will include Megan Smith, founder/designer of Megan Renee, and Obinna Keke, Director of Innovation at SheaMoisture Hair & SheaMoisture for Men.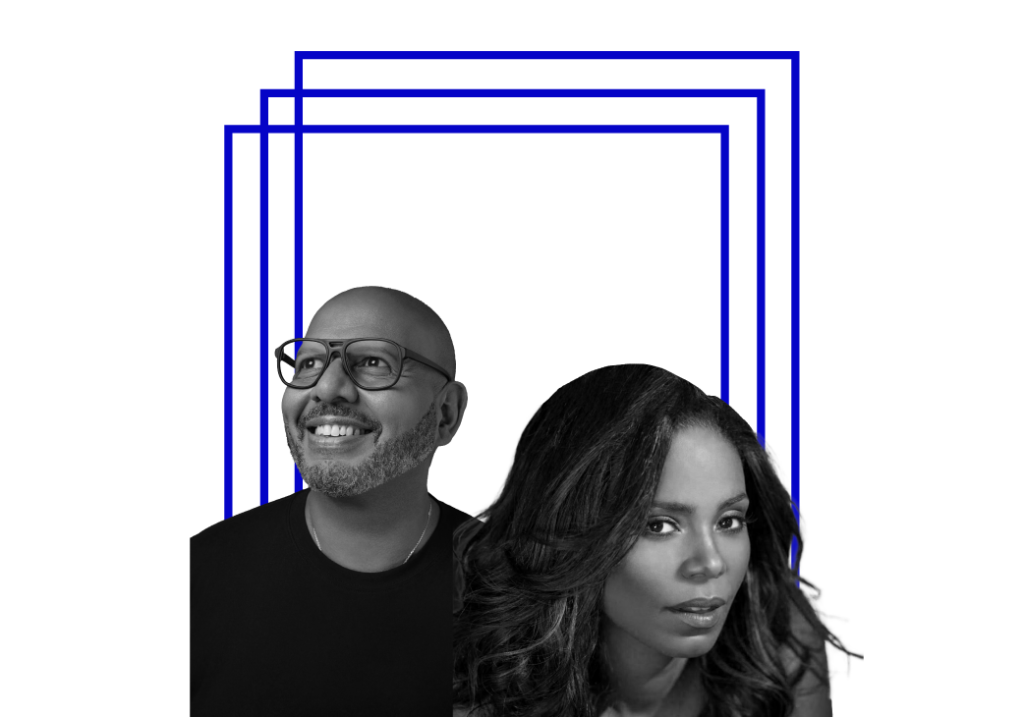 ENTERTAINMENT
SPOTLIGHT:
SANAA LATHAN
BREAKS NEW GROUND
Moderated by Emil Wilbekin, Town & Country Contributor
Sanaa Lathan, is an iconic force in TV and Film with over 20 years of experience creating culturally relevant content. The actress and director chats with Town & Country contributor Emil Wilbekin on her feature film directorial debut with On The Come Up, a coming of age film launching exclusively on Paramount +. They'll also discuss her unique perspectives on fashion, beauty and style.