Presented by Hearst Magazines, in collaboration with Hearst Black Culture and HearstLab, this series of virtual lunchtime conversations will aim to amplify the voices of Black entrepreneurs, brands and creators in fashion, beauty, design and entertainment.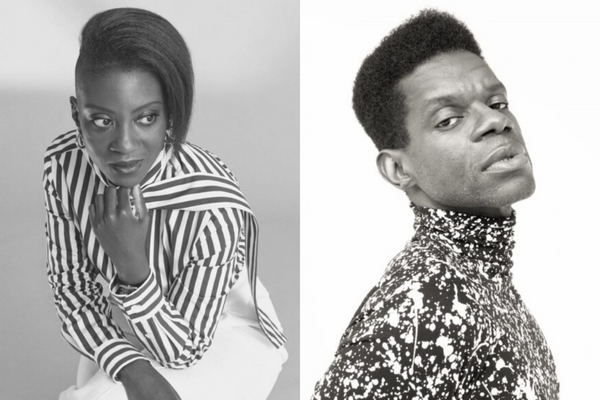 BEING A BLACK
LEADER IN FASHION
A Conversation with Victor Glemaud Led by Nikki Ogunnaike, Digital Director at Harper's BAZAAR
In today's world, when you're a Black designer, it's about more than just the clothes. Nikki speaks with designer Victor Glemaud about leading in the fashion industry and the development of his eponymous clothing label.
VICTOR GLEMAUD –
Fashion Designer and Business Owner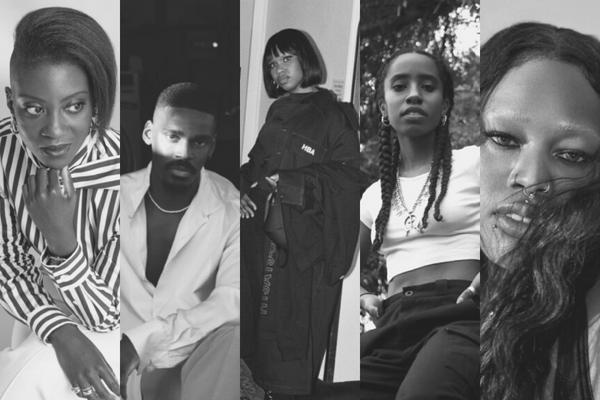 Moderated by Nikki Ogunnaike, Digital Director at Harper's BAZAAR
There's a fresh crew of Black image-makers who are shaping culture as we know it. Nikki speaks with them about career trajectories, cultural influence, and collaborating with some of the biggest stars in Hollywood.
YASHUA SIMMONS – Fashion Stylist LATISHA CHONG – Published Hairstylist
JASMINE PLANTIN –
Apparel Designer, Nike
RAISA FLOWERS –
Makeup Artist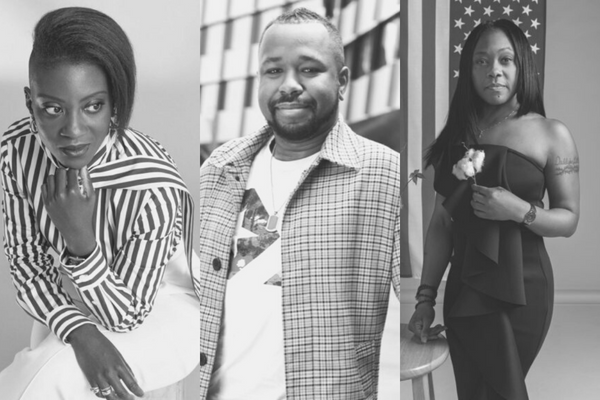 RESHAPING THE
LOOK OF SPORTS
Moderated by Nikki Ogunnaike, Digital Director at Harper's BAZAAR
Diversity and Equity is a hot button topic, but how do you make it more than just a moment? Execs from Nike share key findings from two key initiatives: The Serena Williams Design Crew apprenticeship program and The Nike WIN program.
JARVIS SAM –
Vice President, Global Inclusion & Diversity, Nike
EMIKO MCCOY –
Women's Apparel Designer, Nike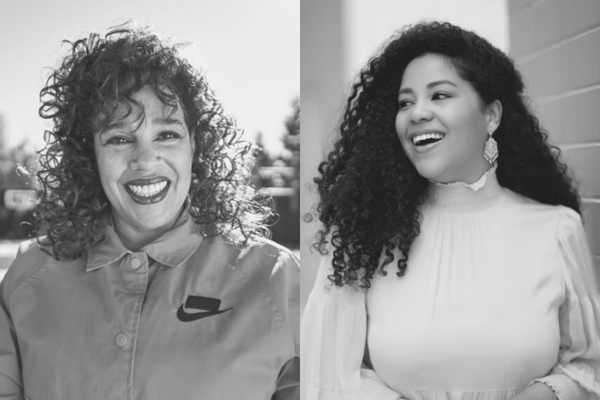 A Conversation with Sarah Mensah Led by Arianna Davis, Senior Director at Oprah Daily
Sarah Mensah shares her career journey and guidance for diverse women navigating corporate America.
SARAH MENSAH –
Vice President & General Manager for North America, Nike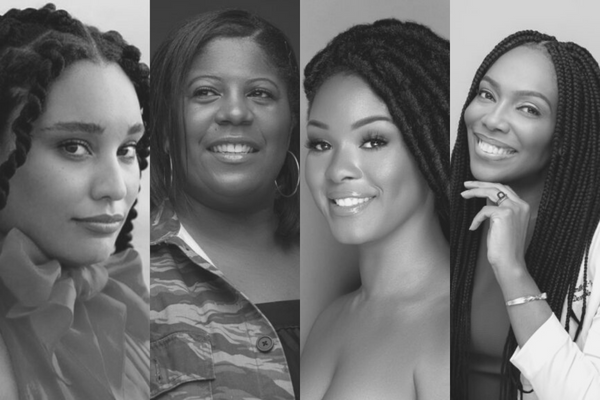 DON'T JUST CHANGE
THE PACKAGING
Moderated by Chloe Hall, Beauty Director at ELLE
What does inclusivity in the clean beauty space actually look like? An in-depth discussion on how natural ingredients and wellness were created by communities of color, but those same communities aren't always represented in the clean conversation.
SHIBISHAH JOHNSON –
Brand Strategist, Credo Beauty
CHRISTINA TEGBE –
Founder, 54 Thrones
DR. CAMILLE HOWARD-VEROVIC –
Board-Certified Dermatologist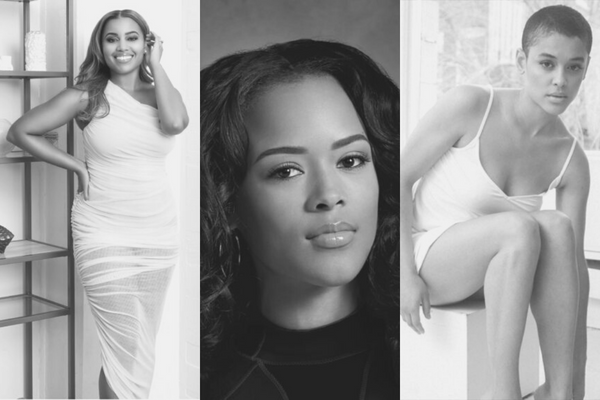 Moderated by Angel Lenise, Senior Producer at ELLE
Rising stars in the entertainment industry discuss their influence, entrepreneurship, and the significance of fashion in their careers.
SERAYAH –
Actor and Entrepreneur
JORDAN ALEXANDER –
Actor and Brand Ambassador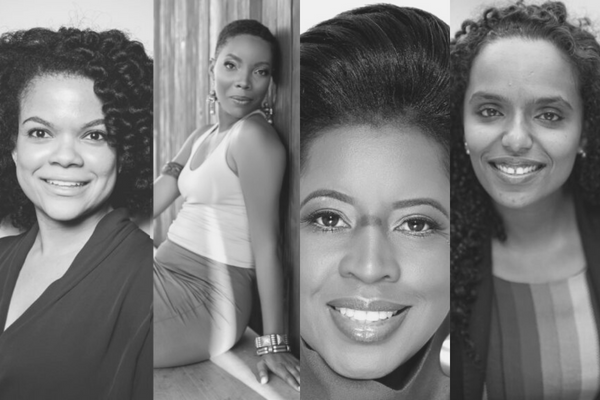 Moderated by Jalaine Johnson, Sr. Director of Memberships at Hearst
Black women business owners share their personal experiences and offer advice for entrepreneurs in the style space.
UNIQUE JAMES –
Founder & Executive Producer, CompoZition
CARLA NELSON –
Creator, President & CEO, Black Fashion World Inc.
REHAM FAGIRI –
Co-Founder & CEO, AptDec